Introduction - Essex Foot and Ankle Surgery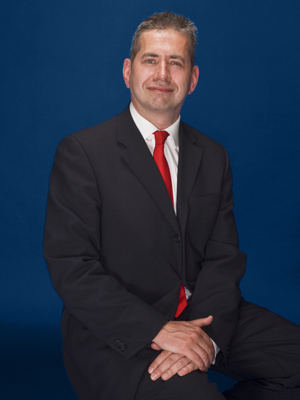 Welcome to essexfootandankle.com, a website authored by Mr Roland Russell, a consultant orthopaedic surgeon specialising purely in foot and ankle surgery. Mr Russell works privately at Springfield Private Hospital and holds an NHS consultant post at Broomfield Hospital where he has been employed to help establish the foot and ankle unit as a regional centre of excellence.
Foot and ankle has undergone significant recent advances which has improved the understanding of this complex area. As a result of this, there are now many surgical procedures that, when performed correctly, have been shown to be effective in treating patients with foot and ankle complaints who have had unsuccessful nonsurgical treatment. Due to the many causes of pain, swelling and stiffness around the foot and ankle, Mr Russell feels that it is essential that patients are thoroughly assessed in order to establish the exact cause of the presenting symptoms, so that the appropriate treatment may be recommended. As part of the assessment process, an experienced team of physiotherapists, radiologists, nurses and orthotosists work alongside Mr Russell in order to ensure that each patient receives the best quality of care.
Unlike many foot and ankle specialists, Mr Russell has had an extensive medical training with both national and international experience in foot and ankle surgery. As part of his training, Mr Russell is one of a few surgeons in the country who has been awarded dual six month fellowship posts in foot and ankle surgery.
In 2017, Mr Russell was elected to the prestigious position of Chairman of The Scientific Committee of The British Foot and Ankle Society